Ntelligent Networks, Inc. is a computer networking management company providing computer network services in Lakeland and Tampa Florida. As a full service computer technology firm, Ntelligent Networks specializes in providing enterprise-class network support and maintenance services customized for small to mid-sized businesses.
Ntelligent Networks was founded by Anthony Newman and a staff of experienced network engineers and security camera professionals dedicated to providing a comprehensive solution for information technology needs, both web and network based.
By combining the experience of our partner companies Ntelligent Video Security, Ntelligent Networks is able to offer over 25 years of experience in the field of information technology, which provides you with the benefit of time-tested infrastructure and comprehensive problem solving protocol. We have at your disposal a skilled team of programmers both on the network side and the security surveillance to help you with any needs that arise.
A skilled project manager whose sole aim is to provide you with seamless information technology solutions for your information technology problems runs each of our divisions. Additionally, our CEO remains a hands-on presence and is always available to address any concerns.
Despite our growth, Ntelligent Networks remains committed to maintaining our customer-centered approach. Remember, our partnerships across the globe can only increase the efficiency of our ability to provide you with a comprehensive information technology solution. Lakeland Florida, Tampa Florida, Computer Repair, Networking Services.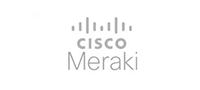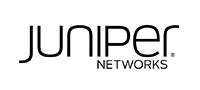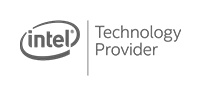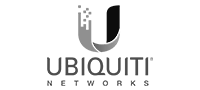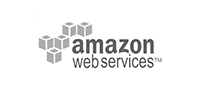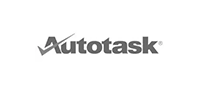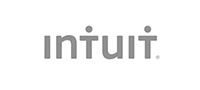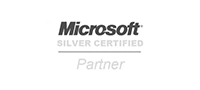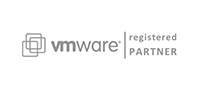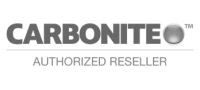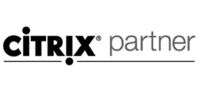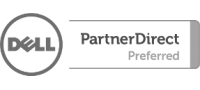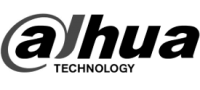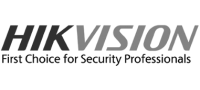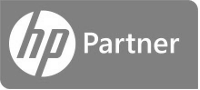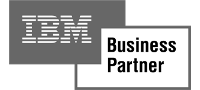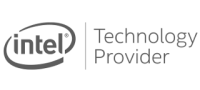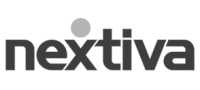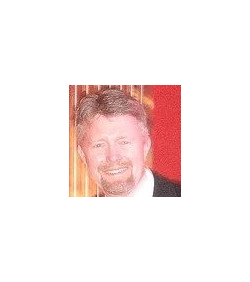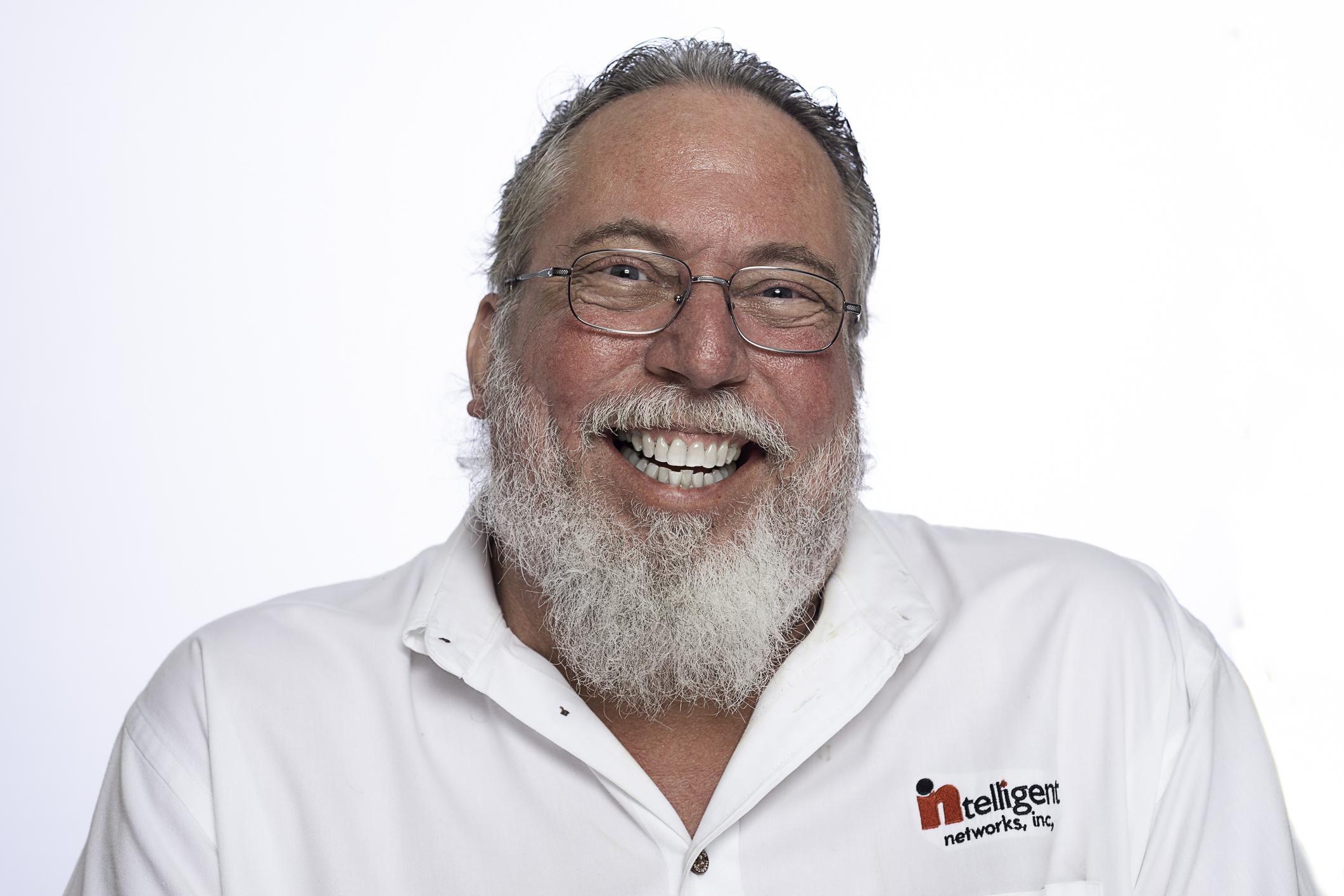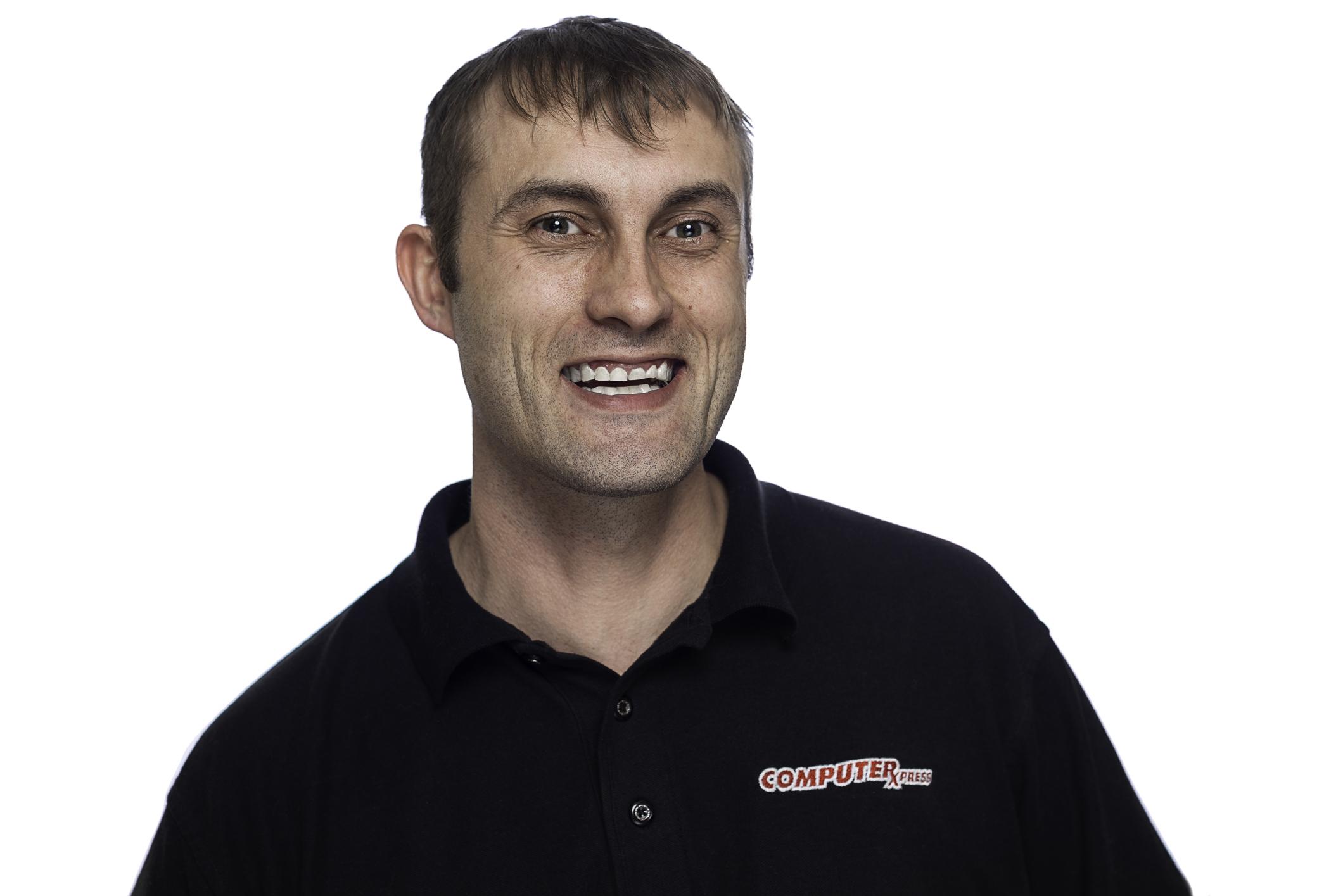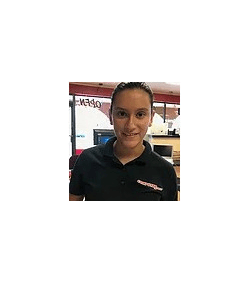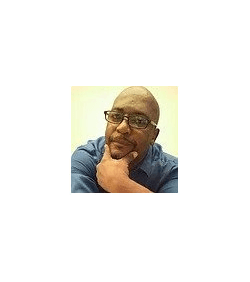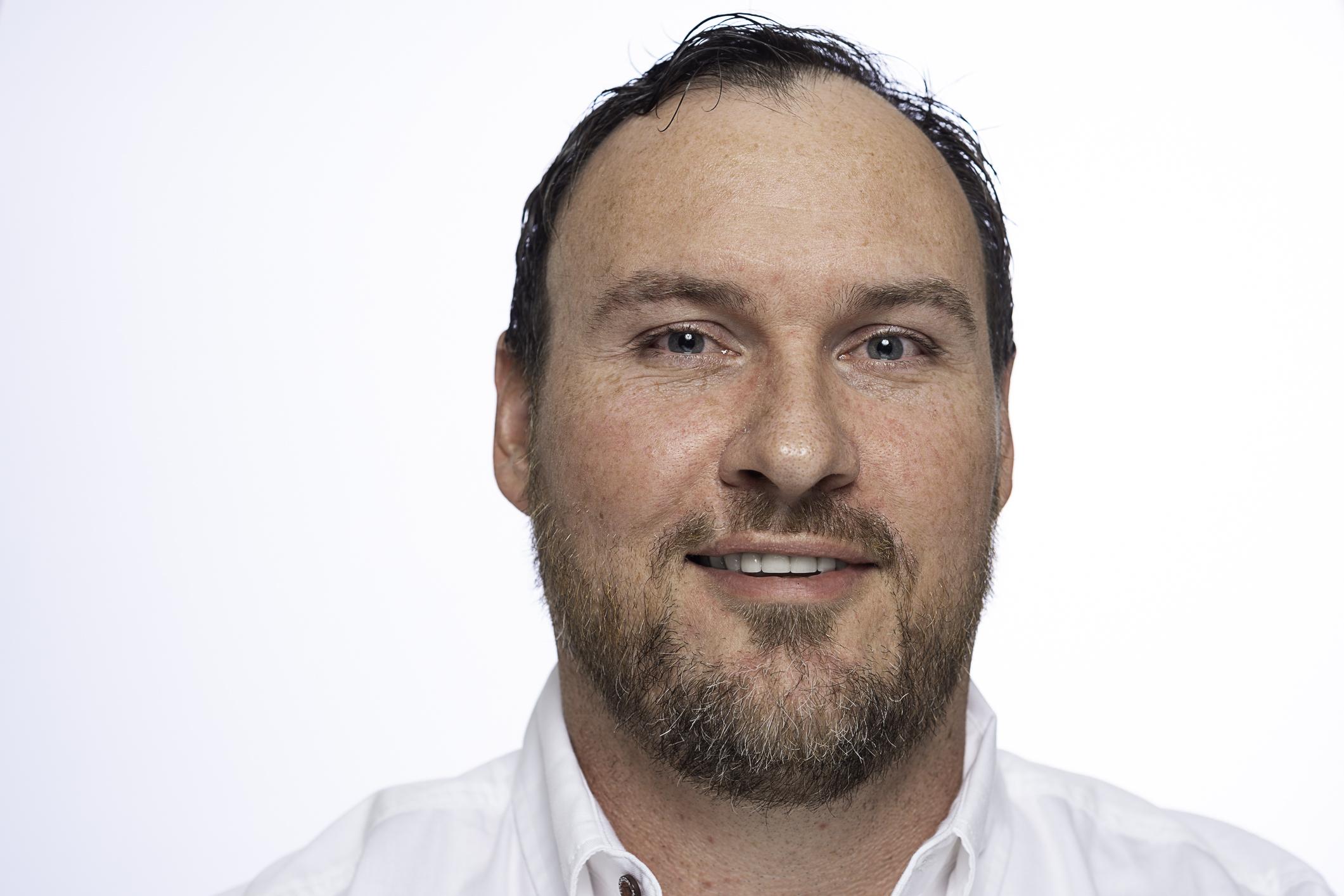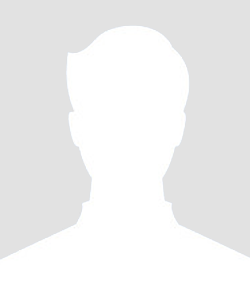 Ready To Talk
It's FREE! No obligation of any kind.