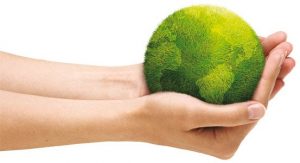 Our company strives to be the most efficient in every aspect of our business. In this we take a very green approach to IT support through virtualization, remote management and power consolidation audits. We will help you take the next step to go green with your computers and your IT support!
We recognize that selecting the right computer service and repair providerto outsource your companies IT needs is an important and complex decision. You want a company with extensive technical resources, but you also want a committed long-term provider with whom you share common goals and values.
At Ntelligent Networks, we support our clients not only with on demand computer service, but also with perspective, experience, and insight. When we enter a partnership with you, we share a common goal—the continued growth and success of your company throughout its business lifecycle.

We offer computer repair and networking services in the following areas:
Lakeland Florida, Tampa Florida, Orlando Florida, Manhattan NYC, Puerto Rico