Ntelligent Networks, Inc. is a computer networking management company providing computer network services in Lakeland and Tampa Florida. As a full service computer technology firm, Ntelligent Networks specializes in providing enterprise-class network support and maintenance services customized for small to mid-sized businesses.
Ntelligent Networks was founded by Anthony Newman and a staff of experienced network engineers and security camera professionals dedicated to providing a comprehensive solution for information technology needs, both web and network based.
By combining the experience of our partner companies Ntelligent Video Security, Ntelligent Networks is able to offer over 25 years of experience in the field of information technology, which provides you with the benefit of time-tested infrastructure and comprehensive problem solving protocol. We have at your disposal a skilled team of programmers both on the network side and the security surveillance to help you with any needs that arise.
A skilled project manager whose sole aim is to provide you with seamless information technology solutions for your information technology problems runs each of our divisions. Additionally, our CEO remains a hands-on presence and is always available to address any concerns.
Despite our growth, Ntelligent Networks remains committed to maintaining our customer-centered approach. Remember, our partnerships across the globe can only increase the efficiency of our ability to provide you with a comprehensive information technology solution. Lakeland Florida, Tampa Florida, Computer Repair, Networking Services.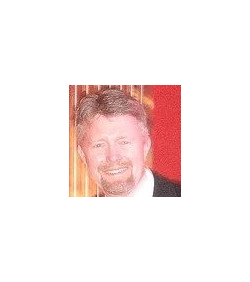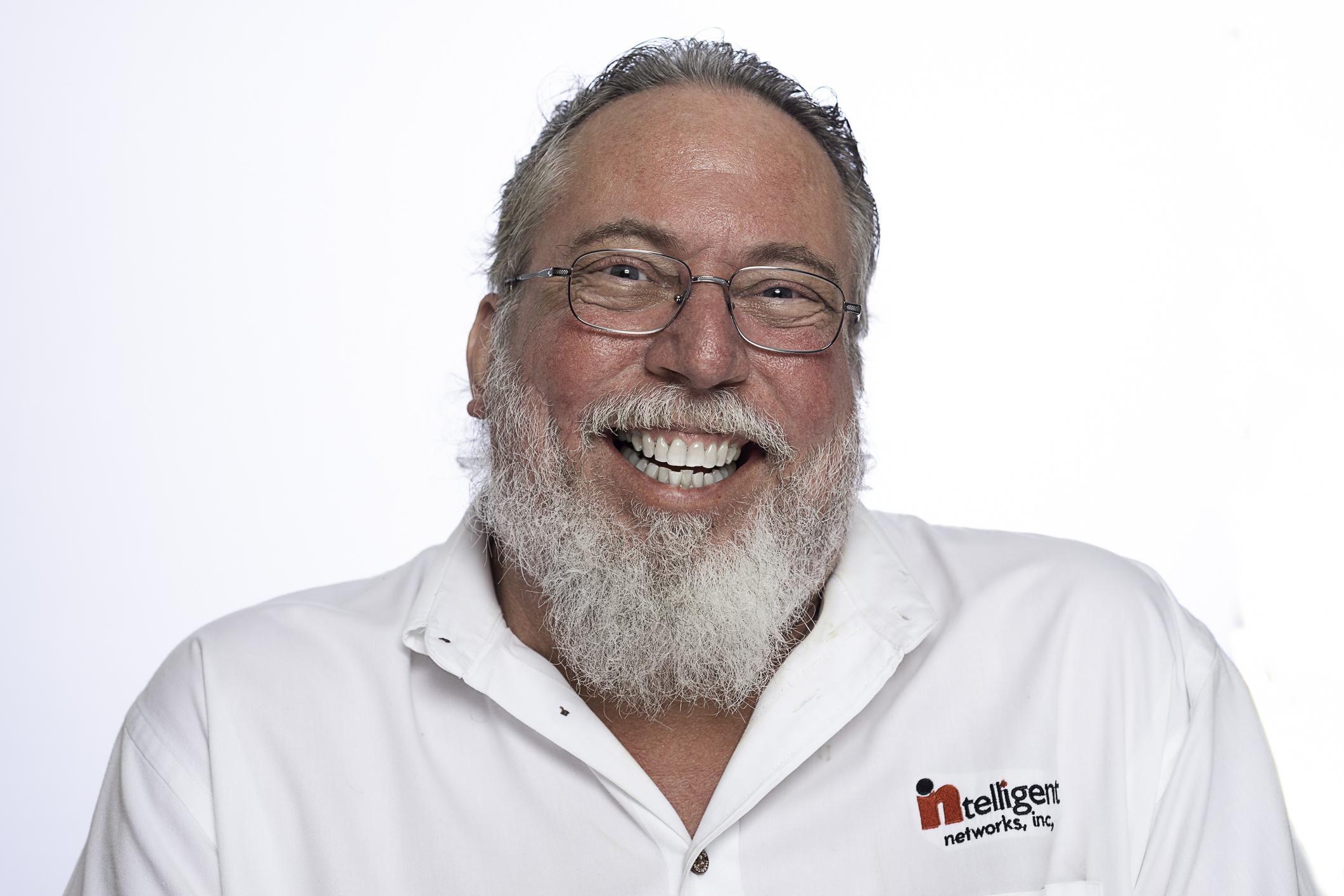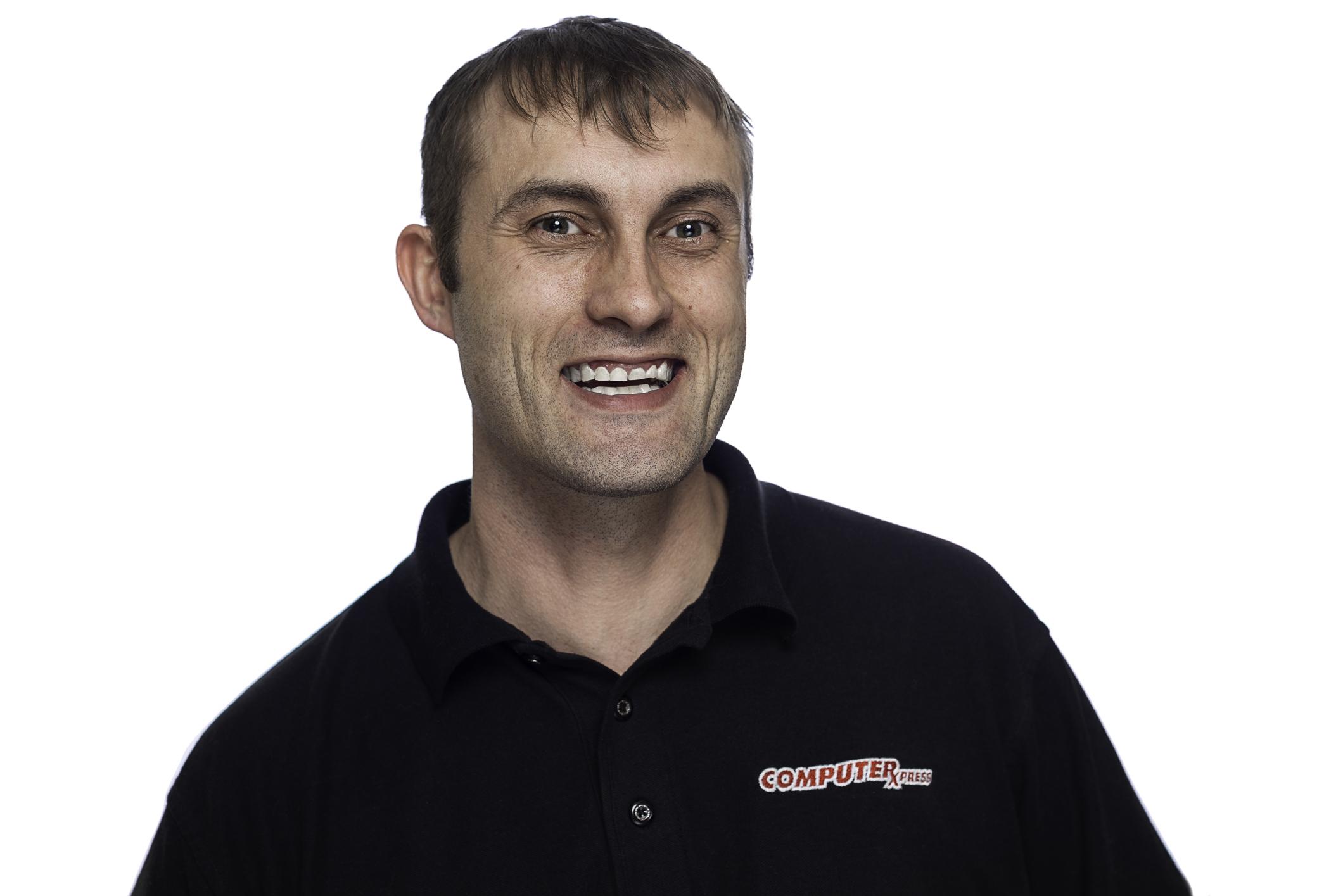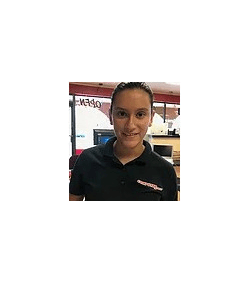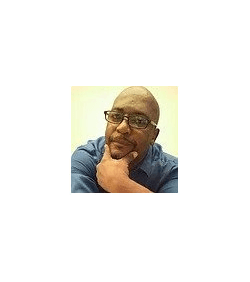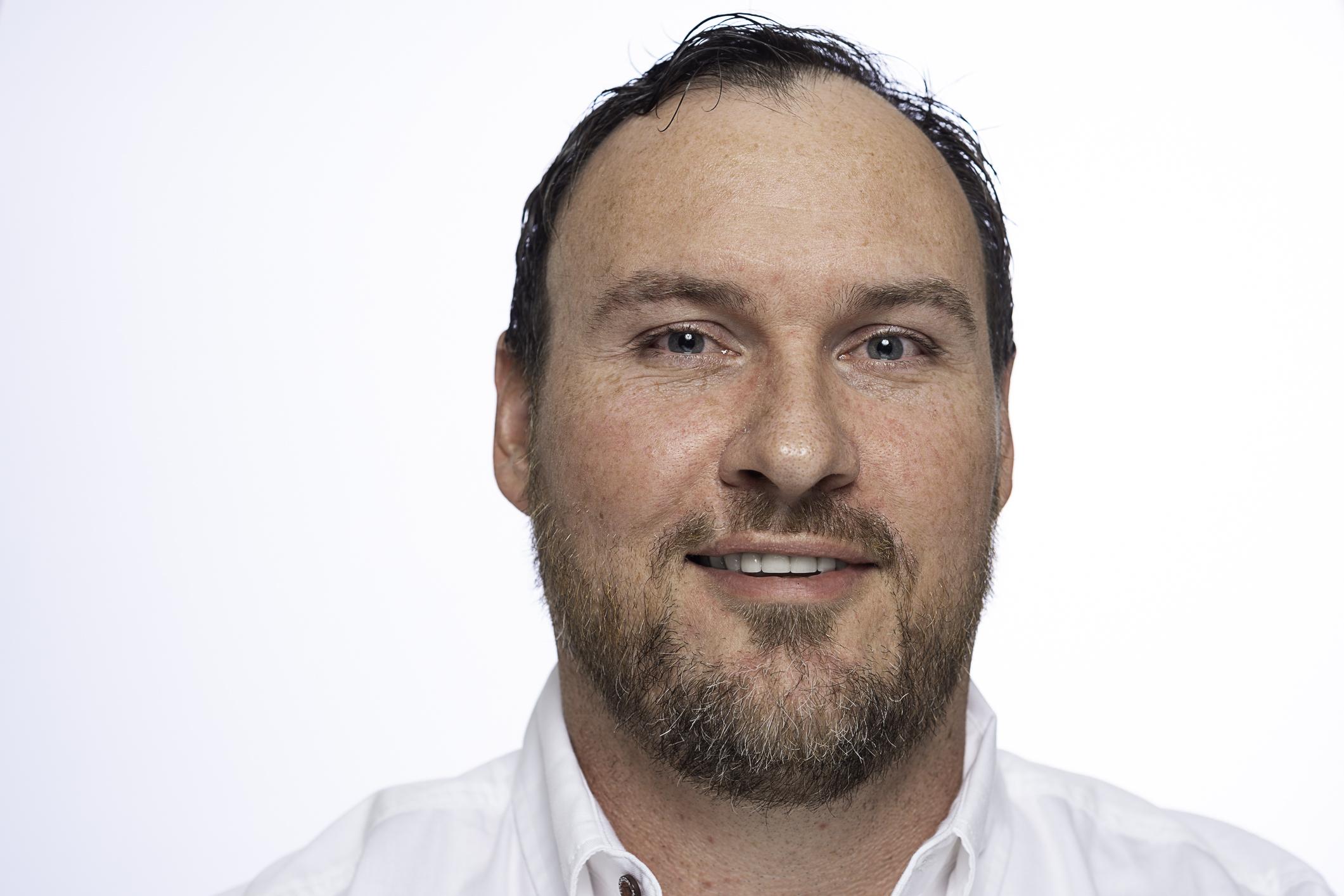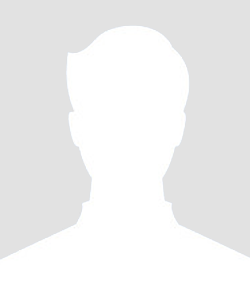 Whether you choose to partner with our firm or another here are some things to consider about your IT provider.
How long has the company been in business?
Ntelligent Networks, Inc. has been in business for over 17 years in Lakeland, Florida and founded by an FSC graduate from Lakeland in 1999.
What are your companies qualifications?
Ntelligent Networks, Inc. is a Microsoft solutions provider that has a fully staffed dispatch office, 2 full time technicians each holding MCSE certifications as well as Cisco CCNA certifications.  We also have 2 part time technicians for desktop support and are a VMware and Microsoft partner.
What types of clients do you service?
We service manufacturing, educational, hospitality and outsource to government agencies as well.
What service area do you cover?
We have clients spanning the entire east coast from south Florida all the way to New York City.  We also have clients/vendor relations in Puerto Rico as well.
Our relationships with our clients are longstanding with the average account being about 5 years old.  If you would like any more references we will be happy to provide them.  Our client list spans over 200 clients in many different industries and locations.
What are your hours of operation?
We are a 24/7/365 IT solutions provider. Our staff is on call to handle any emergeny needs you may have. Please be advised that after hours charges do apply for any calls outside of our normal hours of operation for non contract clients.
Our hourly rates for professional services are $150.00 per hour with no trip charges for anyone within a 30 mile radius. All travel beyond 30 miles will incurr a trip charge equal to the time it takes to arrive onsite. This is only a one way charge so we do not charge for the return trip. Also, most services are performed remotely so it is on rare occasions we have to travel outside our 30 mile radius.
We do sell discounted block of time purchases for those who wish to get a reduced rate for their IT support needs. All block of time is sold in 10, 20 and 50 hour increments. The following pricing schedule applies:
10 hours – $140 per hour
20 hours – $125 per hour
50 hours – $110 per hour
*Please note that block of time purchases apply to service only. All block of time hours are to be paid upfront to recieve the special pricing. In addition, block of time hours do not expire and can be used anytime 24/7/365. There are no holiday or after hours surcharges for block time customers and they also recieve priority service as our managed services clients.
Managed Services
We offer total care managed services for those clients who are on a fixed budget and want to know exactly up front what they will pay every month for IT support. This eliminates surprises. We are offering this plan right now for $300.00 per server and $50.00 per workstation per month. This is a fixed price and we become your IT department with the entire resources of our company at your disposal. It includes all service work, antivirus, backups, remote management for one flat monthly fee. To have a custom quote prepared for you please call 863-802-9675. You can also view our videos on managed services by clicking this link for a better explanation of how it works.
Ready To Talk
It's FREE! No obligation of any kind.