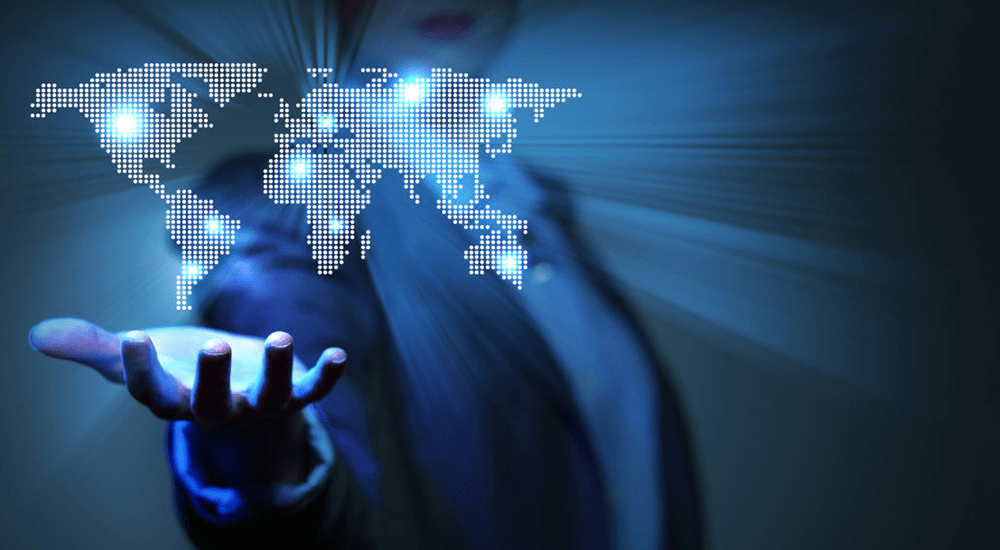 Hosting Questions? Read this first!
When starting a business, many business owners have a confusion as to what is involved in a successful website. Over the years I have been in the industry most people come to me and say I want a website. To them, they know little of all the components that are involved so when these things are not explained in the beginning they are left with a product that is not exactly what they wanted or a useless waste of cyberspace.
When choosing a domain name for your new or existing business I advise my clients to consult with me so I can assist them in choosing a good domain name. This is the single most important step in your website project. When I look at a business and determine a valuable domain name for them, I think about the name of their business, what they do and how I can pick a name representative of their business that brands well. This is a time consuming process because most domain names are taken. I can work with a client to help them choose the most effective domain name in the least amount of time. This is a very important consultation that I would advise any person considering a web presence to take advantage of. This is a free service we offer to our hosting clients.
The next step in the process is registration of the domain name. This is a simple process that takes about 15 minutes and allows us to secure your name and gives us the ability to manage the name.
Upon registration we will setup the associated website directories on our servers to hold the information for your website. This is not website development, this is only the preparation of our servers to receive the information which will contain the developed site (website developer). We will also have to prepare ftp access for the web developer to upload the website upon completion. Many times we will have clients who will need multiple people domain access to their sites.
The next step is to prepare our mailservers with your hosted domain name and setup any email accounts you wish to have as well as any suggestions we have for you. I always suggest clients have an info account as well as certain naming standards. I like a [email protected] for an email standard, however, different things work for different people.
Once we have completed the above steps you will have a functioning email with your [email protected]. In addition, if you already have a website we will assist you in the transfer of the site to our servers. If you do not have a website then we will help you develop a site to fit the needs of your company. This is another part of establishing a web presence.
Finally, once you have a domain registered, website hosting, email hosting and your fully developed website you are ready to start what is called SEO. SEO stands for search engine optimisation. If does you very little good to build a website if the only traffic you generate is from your business cards or local marketing brochures. SEO is a full time position that helps rank your business in the search engine. What I mean is that if you own an auto repair shop most people would search for you on a search engine such as Google and type in auto repair "your city name" If you are in the top results then you will be called. SEO does not work overnight, however, you will notice results very quickly when the right company is employees for your SEO needs.